On 10 October 2016 in Brussels, the Digital Leadership Institute launched its newest initiative, the CYPRO cyber professional training and workforce placement program for women, which aims to increase participation of experienced women in strategic, often male-dominated, ICT specialist fields such as cybersecurity, data science, DevOps, etc.
The CYPRO program targets experienced women with intensive specialised education, apprenticeship opportunities, and permanent placement into IT organisations that includes ongoing training and mission support for as long as five years.
The first CYPRO cohort on cybersecurity kicked off in Brussels in October 2017, with a group of women who will join the IT workforce in 2018.  For more information about upcoming CYPRO cohorts or about placing CYPRO delegates in your organisation, please contact us.
CYPRO is an initiative of the Digital Leadership Academy, professional training organisation of DLI.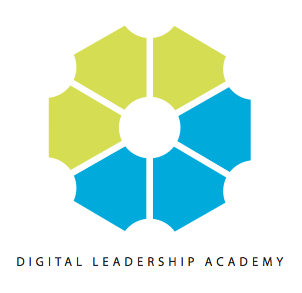 © Copyright 2014-2017
Digital Leadership Institute, asbl/vzw
Rue Carolystraat 29
Brussels, Belgium 1050