The DLI Board and Executive Team are actively involved in outreach activities with partners and stakeholders around the world that promote ESTEAM* leadership by girls and women. Find out below about our work in May 2018, learn here about future outreach activities in which we are involved, and visit our calendar for upcoming events organised by DLI.
*Entrepreneurship & Arts powered by Science, Technology, Engineering and Mathematics
---

9-11 May – AWS Summit & AWS Public Sector Summit (London): May 9-11, Ms. Mai Ensmann and Ms. Katja Legisa, DLI executive team members, joined three days of public sector, startup and cloud activities as part of the AWS Summit and AWS Public Sector Summit taking place in London.
---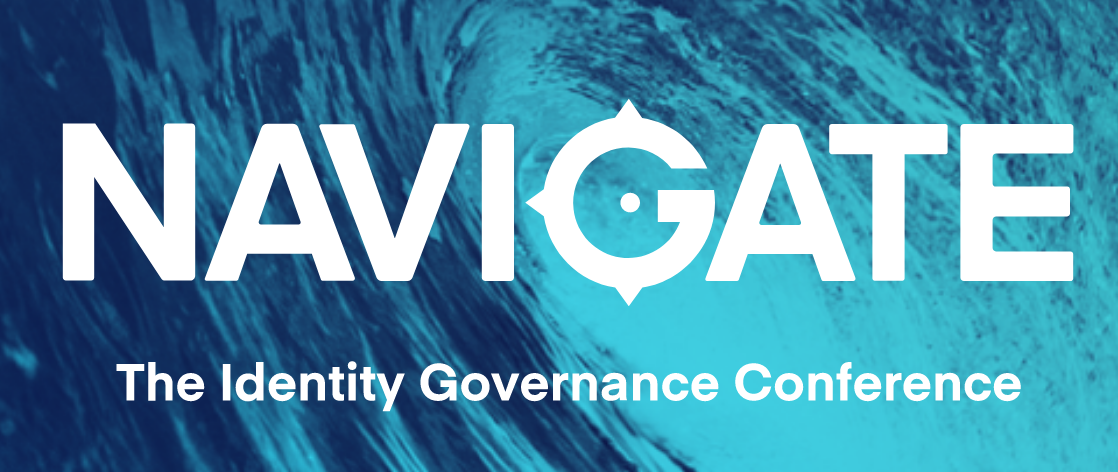 15-17 May – Navigate (Austin, TX): DLI Founding Director, Ms. Cheryl Miller,  joined the 2018 Navigate Identity Governance Conference in Austin, Texas.
---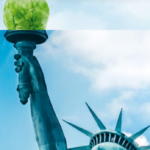 21-25 May – Brussels Days (Washington, DC & New York City): 21-25 May, Ms. Cheryl Miller, DLI Founding Director, joined a Brussels Capital Region mission to Washington DC and New York City, including a Fin&Tonic event with B-Hive on "Algorithms for a Sustainable Future," to celebrate Brussels Days.
---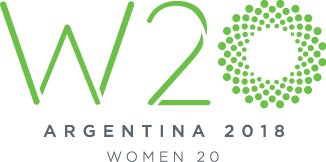 28 & 30 May – W20 "Digital Inclusion" Meetings (Paris): In Paris on 28 and 30 May, Ms. Cheryl Miller, DLI Founding Director,  joined the "Digital Inclusion" working group meetings as a Delegate for W20 Argentina 2018.
---

29-30 May – OECD Forum (Paris): 29-30 May, Ms. Cheryl Miller, DLI Founding Director,  joined the OECD Forum in Paris whose subject this year is "what brings us together," with a focus on Inclusion, Digitalisation and International Cooperation.
---
Be sure to visit our Calendar and Outreach Activities page, and sign up for the DLI Newsletter in order to keep up with DLI events and activities!