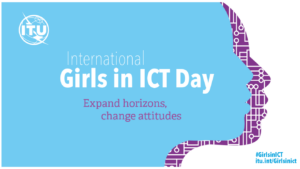 In celebration of International Girls in ICT Day 2018 on 26 April, the Digital Leadership Institute is proud to collaborate with EY to organise a Girl Tech Fest, across twenty-three locations in Germany, Austria and Switzerland, that will reach over 500 girls with hands-on digital skills workshops.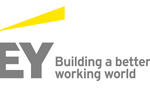 Girl Tech Fest ("GTF") is the flagship event of DLI's Digital Muse initiative, a global platform promoting ESTEAM* skills to girls.  For its 2018 "global" edition, DLI has trained dozens of EY volunteers to deliver smartphone app-coding classes to girls aged 11-15, using the MIT App Inventor for Android platform.   *Entrepreneurship & Arts powered by STEM
Draft Workshop Agenda
08:00-08:10 – Welcome & Introductions
08:10-08:20 – Why we need more Girls in ICT
08:20-09:50 – Hands-on "Talk2Me" Android app Training for Girls
09:50-10:00 – Wrapup & Thank-yous
If you would like more details about this event, about International Girls in ICT Day 2018, or about organising your own GTF or other activity to increase participation of girls and women in tech studies and careers, please contact us!